"A festival that was in demand for a long time, but never existed," that is how Audra contemporary city festival – which was held for the first-time last year – was presented. The initiative born in the Kaunas – European Capital of Culture 2022 program flooded the city with many concerts by already recognized and promising young artists. However, when Per_kūnija – the introductory event of Audra – was held in 2021, probably no one imagined the scale of the initiative it would grow into. This year, Audra is scheduled for June 29-July 2.
Organised by the Freimas Association of Artists (which is also at the helm of the Lizdas nightclub) and the team of Kylantis Kaunas, the festival brought together over fifty performers and dozens of cultural activities and was awarded the Kaunas City Culture Prize as the most memorable initiative of the last year.
Monika Balčiauskaitė, Žilvinas Širka-Roads, Mantas Pakeltis-Pakas and Šarūnas Šimaitis, the team of Freimas and Lizdas, talked about Audra, the work that has been done and the work that will be done in the future.
You call Audra a contemporary city festival. What makes it different from other festivals?
Mantas: Usually large music festivals in Lithuania are held outdoors, but there is a growing trend in the world to organize them in cities. In that way, you can go to a party, dance, visit a gallery, spend the night in a hotel, and return comfortably the next day; you can take part in urban life with added value.
Žilvinas: We want the city to be in the festival, not the festival in the city. We want the four days to create an indivisible whole between the program and the city. It's also a multidimensional action, with a program that goes beyond music, theatre, and visual arts festivals. So the person who is interested in the field of culture, whether they live in the city or outside it, is the one who visits our festival.
Šarūnas: We also want to show that the festival is not just for young people. Everyone can find something interesting in the program. For example, last year we had a concert by Midori Takada, a Japanese artist who is considered one of the pioneers of the ambient genre. She used Lithuanian sutartines in her concert.  A city festival means that it's for everyone. It is a bit like a city celebration only a tad more modern.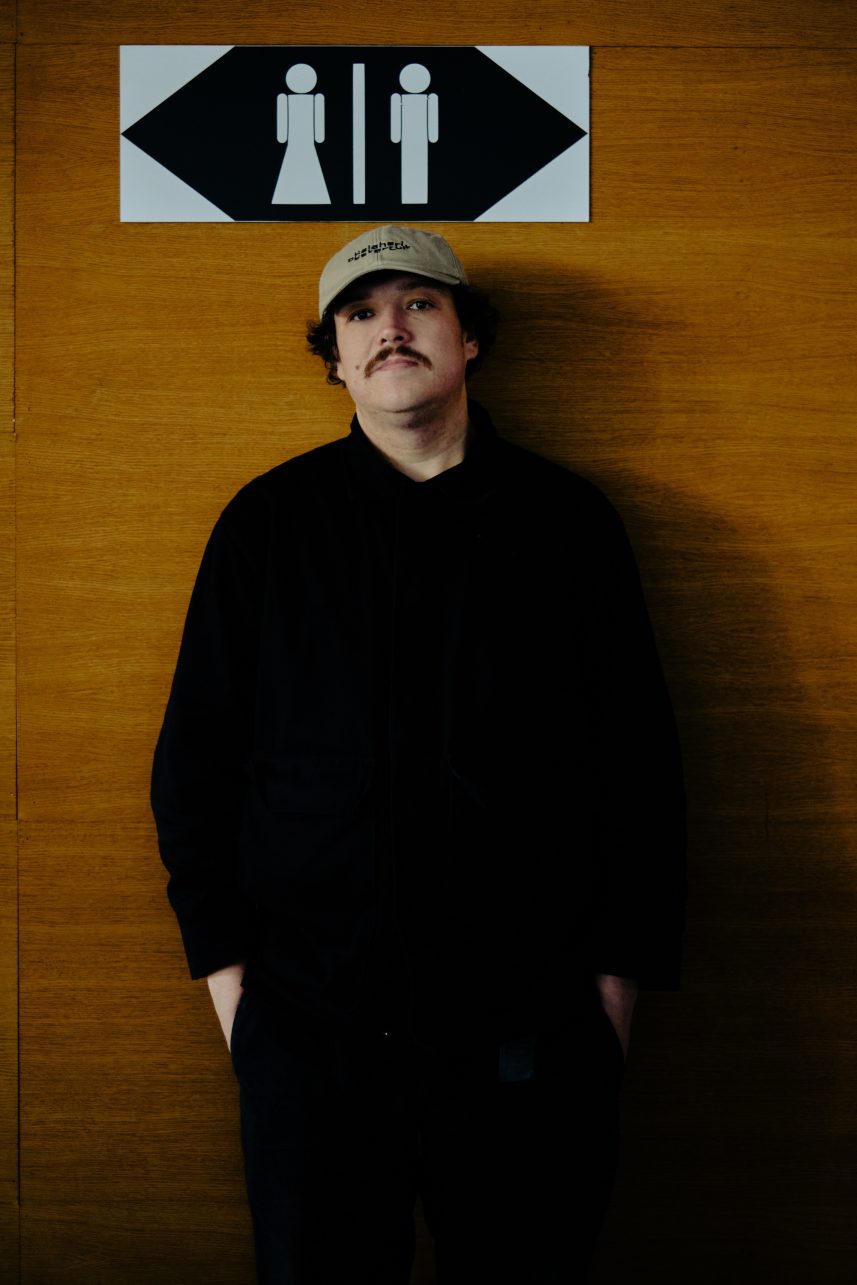 Monika: We also really tried to make the festival interesting for people who don't listen to electronic or dance music. Last year, there were concerts by alternative music artists such as ba., Garbanotas, Flash Voyage, and a lot of cultural activities in galleries and other spaces.
Why did Kaunas need such a festival?
Žilvinas: People's hobbies and habits change over time, and so do entertainment traditions. I think Lithuania needed a festival that would take place in an urban space, that would be comfortable for people who don't like tents and are afraid of mosquitoes and ticks (laughs). Kaunas itself lacked a festival that would bring together many branches of culture, people who are interested in them, and creators. We needed an initiative that would attract not only nationally, but also globally.
Mantas: There are some great cultural events in Kaunas, like the ConTempo performing arts festival. But there hasn't been a festival of this type, focused on music relevant to young people and complemented by other cultural areas.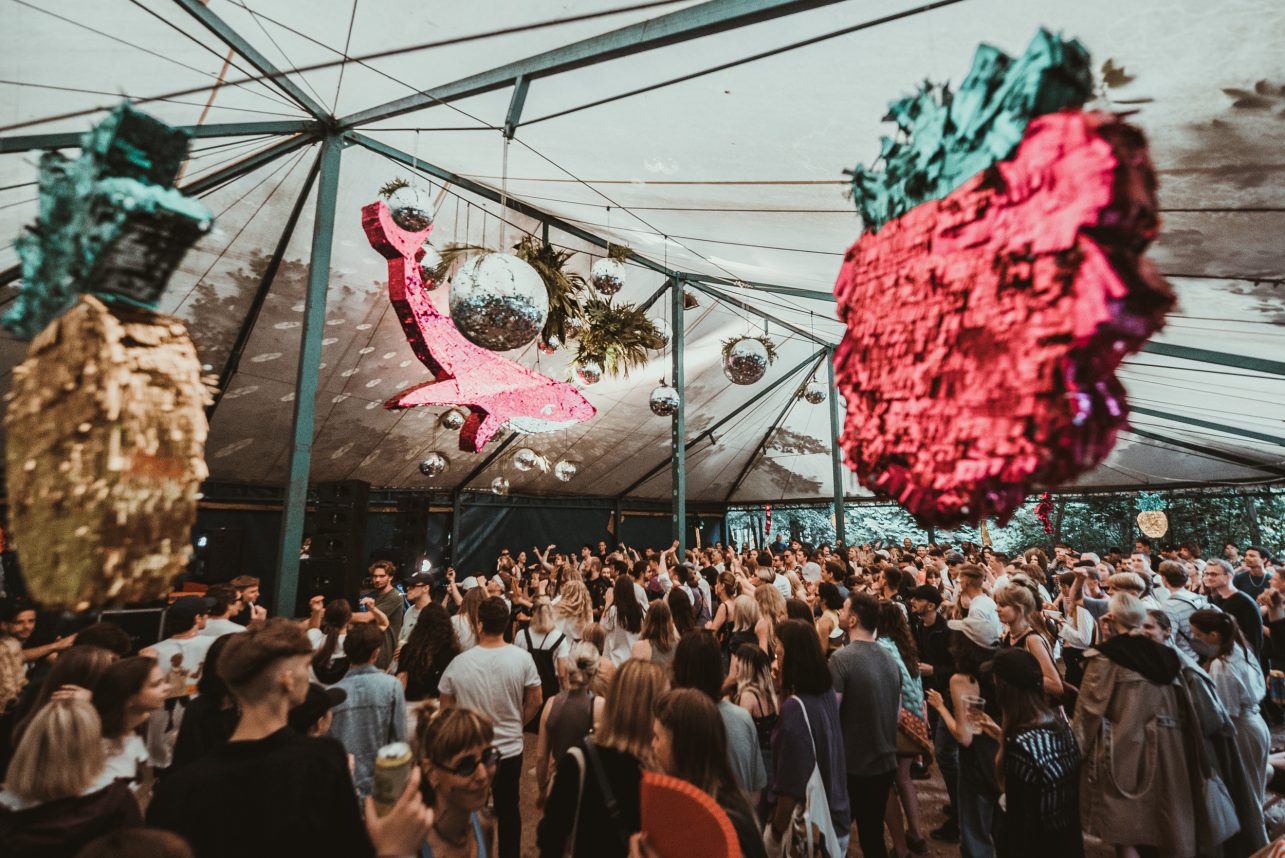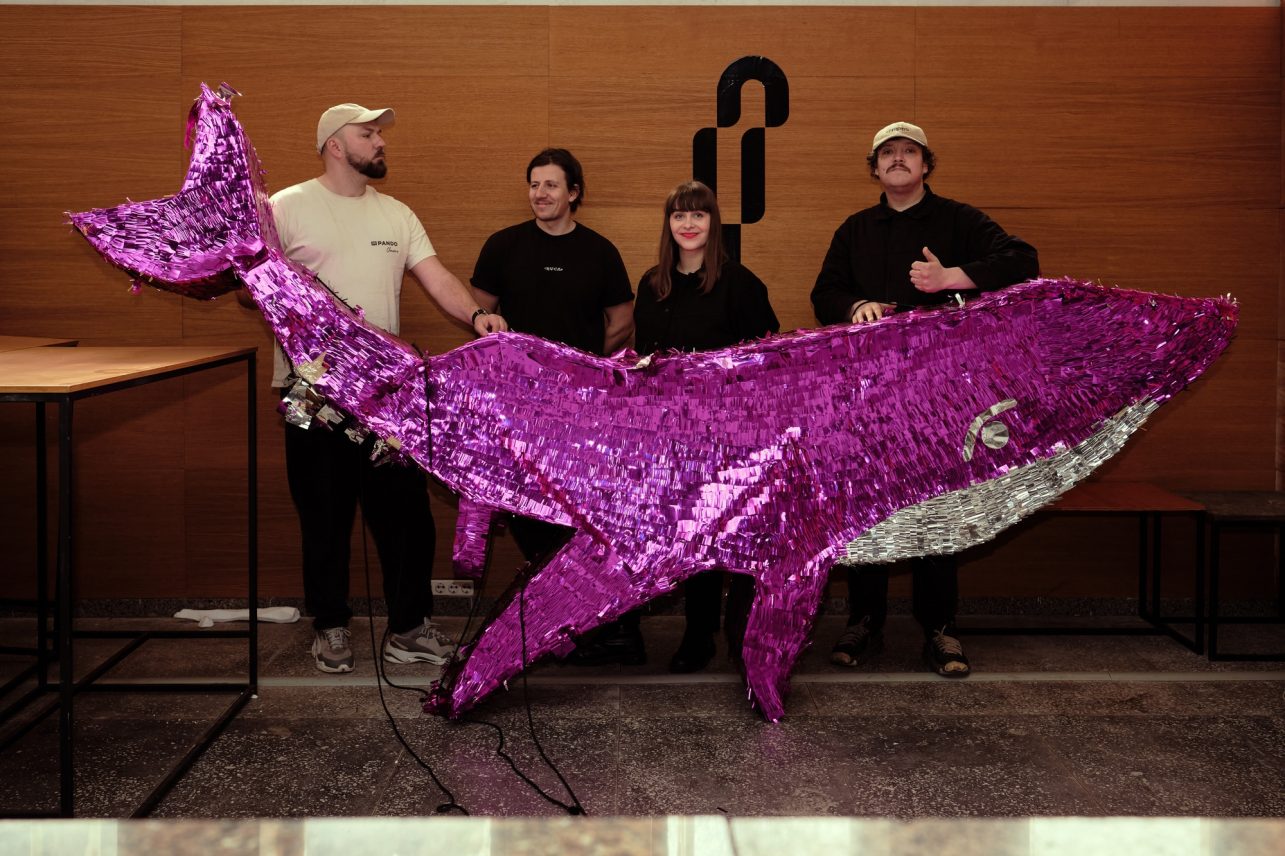 How do you choose which artists to feature in the festival? What is your vision for the music program?
Mantas: We wanted to create a good experience so that people could spend four full days at the festival without getting tired and losing focus. Finally, Šarūnas gave us a list of artists and we started the selection process.
Šarūnas: Although the festival program is diverse, electronic music remains at the core of it. Estonian rapper Tommy Cash and the live bands that have performed at the festival also use electronic musical instruments: synthesizers, rhythm machines, etc. Thus, we have not strayed from the musical vision that Lizdas is developing. Electronic music is a very broad genre, and we want to show the widest possible range. The most important criteria are quality and professionalism. We want the music to be enriched with meaningful artistic expressions, to encourage you to take in what you are listening to, not just dance away ten hours on the dancefloor. With Audra, we want to broaden people's musical horizons, select what's trending now and what will be trending in the future; show what's happening in the world's biggest cities. Our aim is to demonstrate that it is possible to organize a festival in a relatively small city like Kaunas that would be equal to the ones held in Amsterdam, London, or Berlin in terms of musical quality.
The festival lineup is the fruit of long-lasting labor with the club. Usually, we cannot bring all the artists we want to Kaunas due to the size of the city and the size of the events. Audra has allowed us to experiment more, create new musical initiatives, and invite artists who have never visited Lithuania before.
The festival's list of events included not only concerts but also exhibitions, performances, installations, plays, readings, fashion shows, workshops, and many other activities. How did these initiatives complement the festival program?
Mantas: These activities were curated by the Kylantis Kaunas team. This project was initiated by Kaunas 2022. They spent four years generating ideas and preparing for the final event, which became part of Audra. A lot of time was spent on this, looking into the problems, shortcomings, and desires of young people and the city, which is why we had such a wide range of activities.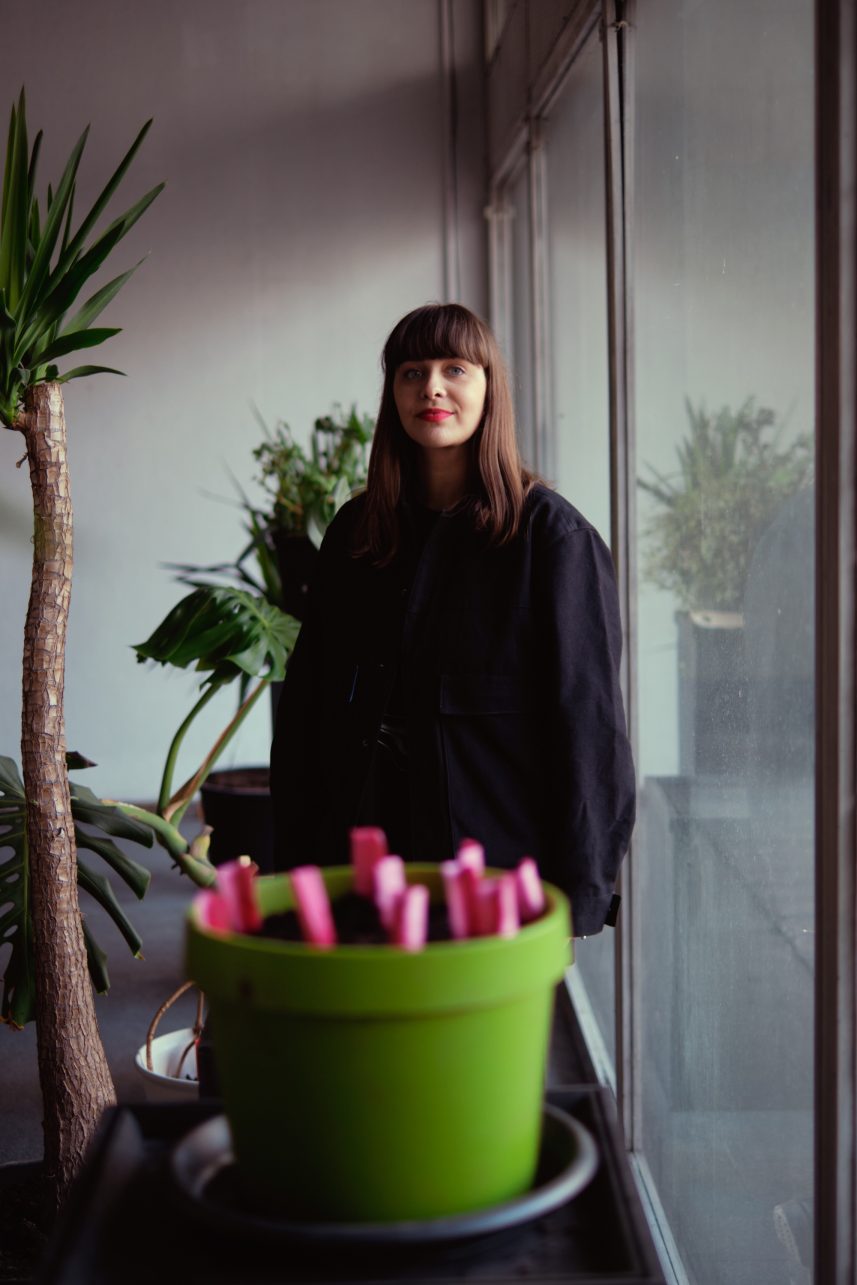 Monika: We took care of the music part, and they filled in the program of other cultural events. The core youth team consisted of about ten people and their activity coordinators. We are happy that this year, although slightly smaller, this team will contribute to the festival and present their ideas. Nine cultural events are planned, one of which will be completely new, while the others will build on the most successful initiatives of last year.
Žilvinas: We may not be able to match the Dutch festivals in terms of superstar performances, but I think we're up there with the list of interesting young artists. And it is these activities, curated by the team of Kylantis Kaunas, that put us way ahead of other cities.
The festival program was spread out in various spaces in Kaunas, including non-traditional ones. How did you choose the venues for Audra's events?
Mantas: The city of Kaunas has many overlapping historical layers and that's why I find it beautiful. We considered many factors when planning the festival, but as an organization and a club, we have our own style.  It's interesting to use spaces that the city rarely uses. For example, the Pergalė factory – an industrial legacy in the center of Kaunas – we were happy to use it in an unconventional way. There's also Ąžuolynas, the largest oak park in Europe within the city limits. I have always wondered why more events are not organized there, even though it is a great place to bring people together. And Kaunas Taxi Park is the stuff of legends. With a lot of effort, we organized a concert there, which no one has ever managed to do before.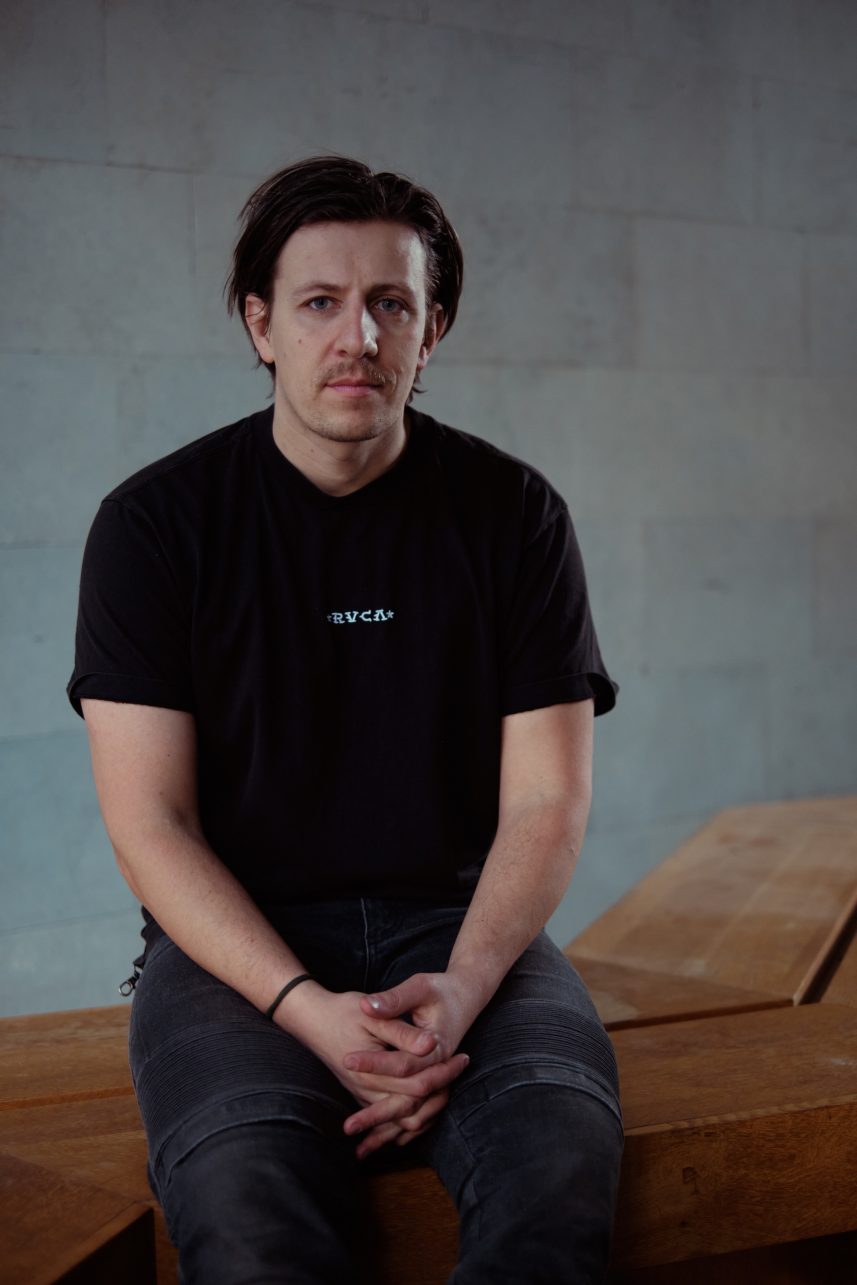 Monika: For several years now, Prisukamas abrikosas event organized by Lizdas has also been taking place in different industrial spaces, which take on a new look during the events. The choice of Audra's locations was largely determined by this practice as our team likes to work in this way – by reconstructing and re-planning event formats. This also creates additional interest, because the audience never knows in advance what they will see when they come to such a space.
Mantas: I wanted Audra to take place in many locations rather than one spot in the city. By moving from one activity to another, visitors can participate in the events and get to know Kaunas' history, architecture, and culture.
This spring, Audra was named the most memorable cultural initiative of 2022 in Kaunas, voted for not only by the jury but also by Kaunas citizens. What does this award mean to you, what does it motivate you to achieve?
Šarūnas: For us, the award is a responsibility to make this year's festival just as good.
Žilvinas: We also see it as support. The jury was made up of representatives of culture, local government, and public voices. So, it's great that we were chosen by people from different fields.
Mantas: We already have a lot of experience in organizing events, so we can sense if it was more or less successful. So, it's great that Audra was noticed and appreciated by people. It is a one more sign that we have sacrificed our months for a reason.
Monika: Last year we called Lizdas "The house of night culture" because we really wanted to show that a club can also have a cultural aspect, to educate people and present different artists. Therefore, this award also acts as a recognition that our initiatives are cultural. It might not be a very big achievement for others, but for a nightclub, it's like a pat on the back saying that our activities are meaningful.
What can we expect at this year's festival? How will it be similar and different from the previous Audra?
Šarūnas: We will try to continue the good practices of the festival. If something works well, why change it? So, we are planning to keep a similar musical line-up.
Mantas: The wide range of music and other activities in the program will remain. We will again focus on the fact that the festival has to be balanced. You can't get so crazy on Wednesday that you wouldn't be able to walk on Saturday.
Žilvinas: We want people to be able to attend all the important parts of the festival, so we try to make it so that the times of the events would not overlap. The festival can't have too much content noise, it needs harmony. It's chaos, but controlled chaos.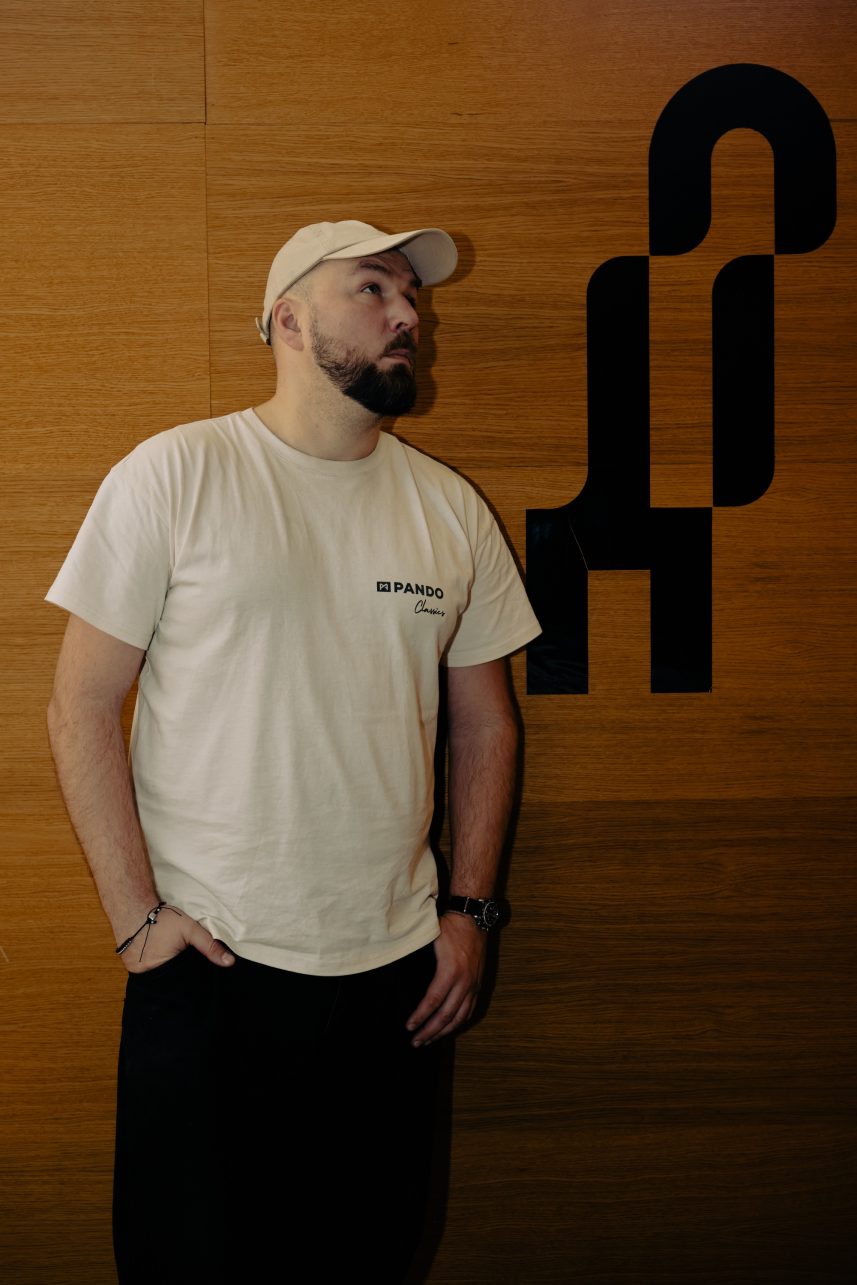 Mantas: The festival would need funding to expand significantly. The possibilities and the knowledge are there, but we can't do everything with the budget we have. If nobody limited the funds, everybody could organize a festival. But it's important to do the best you can in the current situation. I think we will do that this year.