Sometimes we want to tell you about a special place in Kaunas and in other cases we wish to present a personality. Of course, it is best when both of these things align. For a long time, I was looking for an opportunity to meet Alvydas Surblys. Once he referred me to his colleague, but this time he couldn't get away. It would be very strange to talk about publishing in Kaunas and not explore what is traditionally stored in the spaces called the Old and Rare Prints Department of the Kaunas County Public Library. "Since last year, we are called Documentary Heritage Research and Dissemination Department," the senior librarian, who is also in charge of exhibitions, corrects me.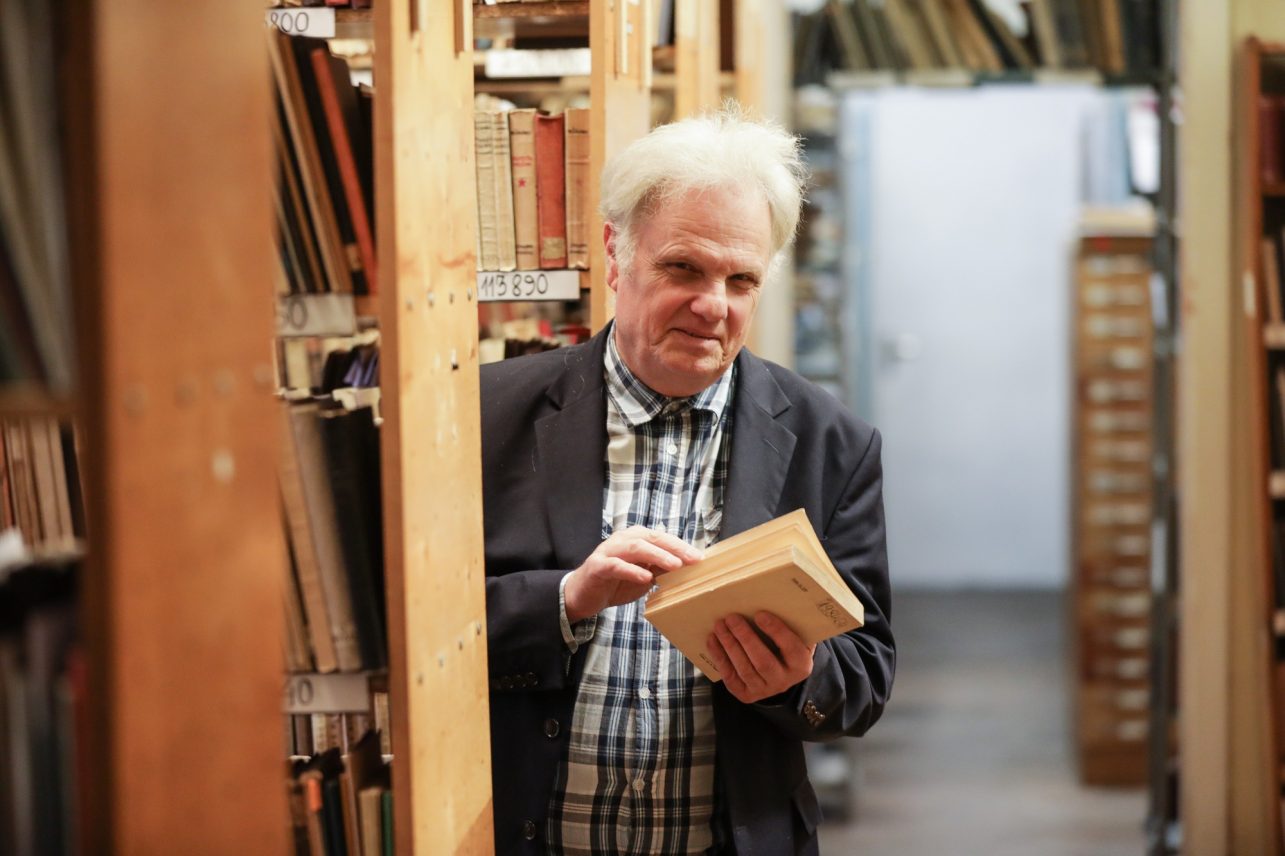 A. Surblys, who is a historian by profession, has been working in the building – the former Chamber of Commerce, Industry and Crafts – designed by Vytautas Landsbergis-Žemkalnis, for more than two decades. He smiles and shakes his head when asked if his usual rhythm is not disturbed by the colleagues and readers, who cram into the building due to the fact that the postmodern book "castle" on Radastrų Street designed by Boleslovas Zabulionis, is being renovated. Time flies when talking. The specialist answers all the questions, tests what I and the photographer know about books, and pulls out more and more interesting prints in Lithuanian, Latin, Polish, Russian, and French, in very large or very small format. Here, the stories never end.
"In December 1944, a library moved into the palace, but it was still not ours, it was what we now know as Martynas Mažvydas National Library of Lithuania, which used to be called the Central Library. In 1950, there were two libraries here – the already mentioned one and ours, the regional one. In 1963, Mažvydas Library moved to the capital and left us a part of its fonds without looking closely at what they were leaving, so we inherited valuable things that came from VMU's library. That is when the forming of the special library fonds began," A. Surblys says. Only in 1989, on the basis of the fonds that weren't freely available to everyone due to interwar period publications and, as the interviewee puts it "scandalous things", the Rare and Valuable Prints Department was created.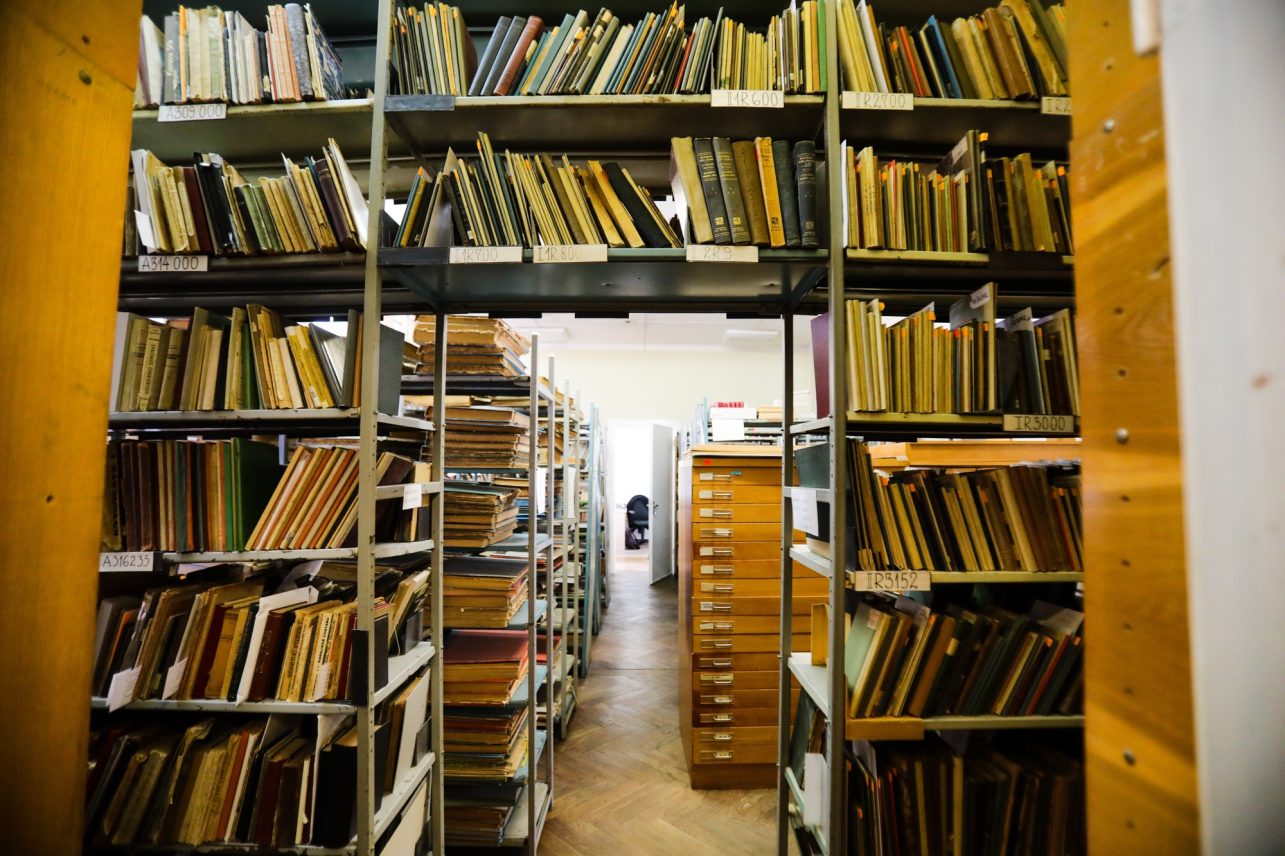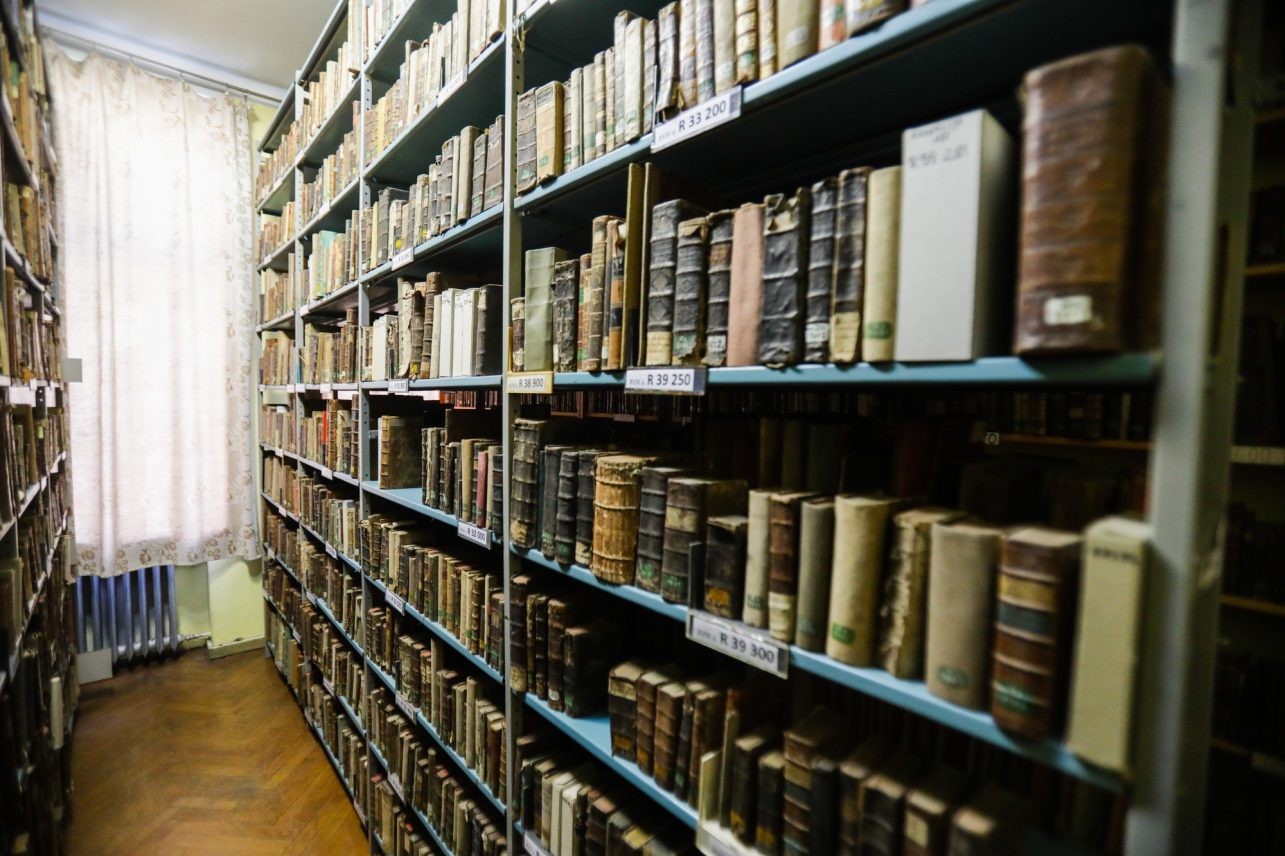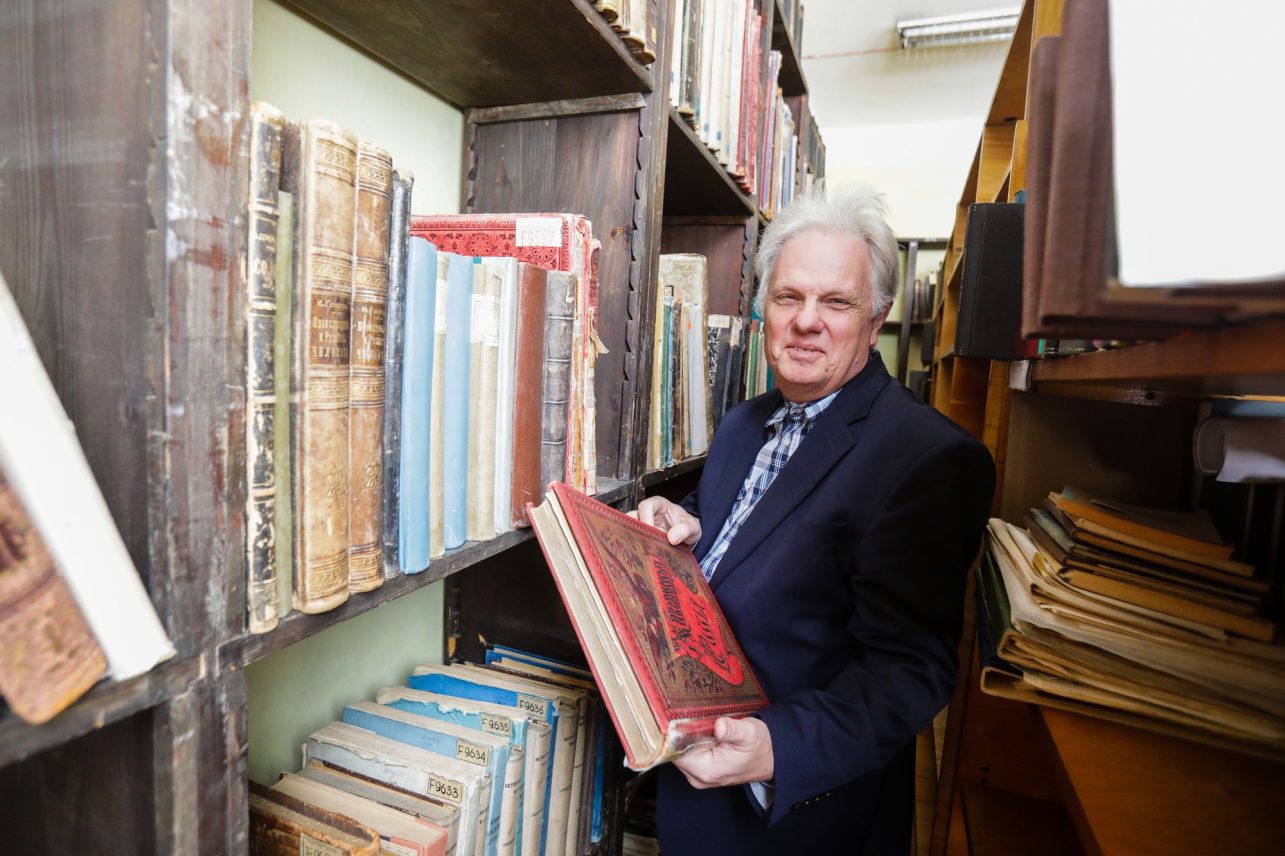 This section of the library is most visited by enthusiasts and specialists in their respective fields, who are looking for information for academic works or a specific project. Of course, students have already mastered the use of the epaveldas system, but not everything is digitized yet. After all, we are talking about hundreds of thousands of books, magazines, and albums. Publications that came out before 1945 are "officially" stored here (and some in storage facilities of the building on Radastų Street). Old is not necessarily valuable, and valuable is not necessarily old. My words receive approval.
In 1968, three incunabula were discovered in the library. These are manuscript-like books from the earliest printing period, published in the mid-15th century after the Gutenberg Bible. There are over 500 of them in Lithuania, mostly published in Germany, and of a religious nature. Books from noblemen's collections are also considered valuable, "We are proud to have publications from Raudondvaris Manor Tiškevičius' library, Oginski's library, marked with the respective stamps "Biblioteka Czerwonodworska" and "Biblioteka Plungianska." Each record, stamp – the so-called marginalia that can help reveal unknown facts – adds more value. As is the number of surviving copies of a particular edition. Therefore, it is very difficult or even impossible to predict which current releases will become valuable in the future.
"We consider a publication old if it was published before 1850. We have to refer those looking for a "very old book" published two decades ago to our colleagues," laughs the Kaunas history enthusiast, whom you can often meet at various events, one way or another related to the contemporization of the interwar period Kaunas. It seems that he really enjoys working in the library and discovering something that he wants to share with others. "I dabble in various topics. Mostly related to economy, leisure time: restaurants, cafes. I am also interested in architecture, buildings, their architects, and residents." A. Siurblys does not ignore the tabloid press and claims that during the interwar period its level was much higher than now, "The funniest and most interesting news are those that are presented in a serious manner.""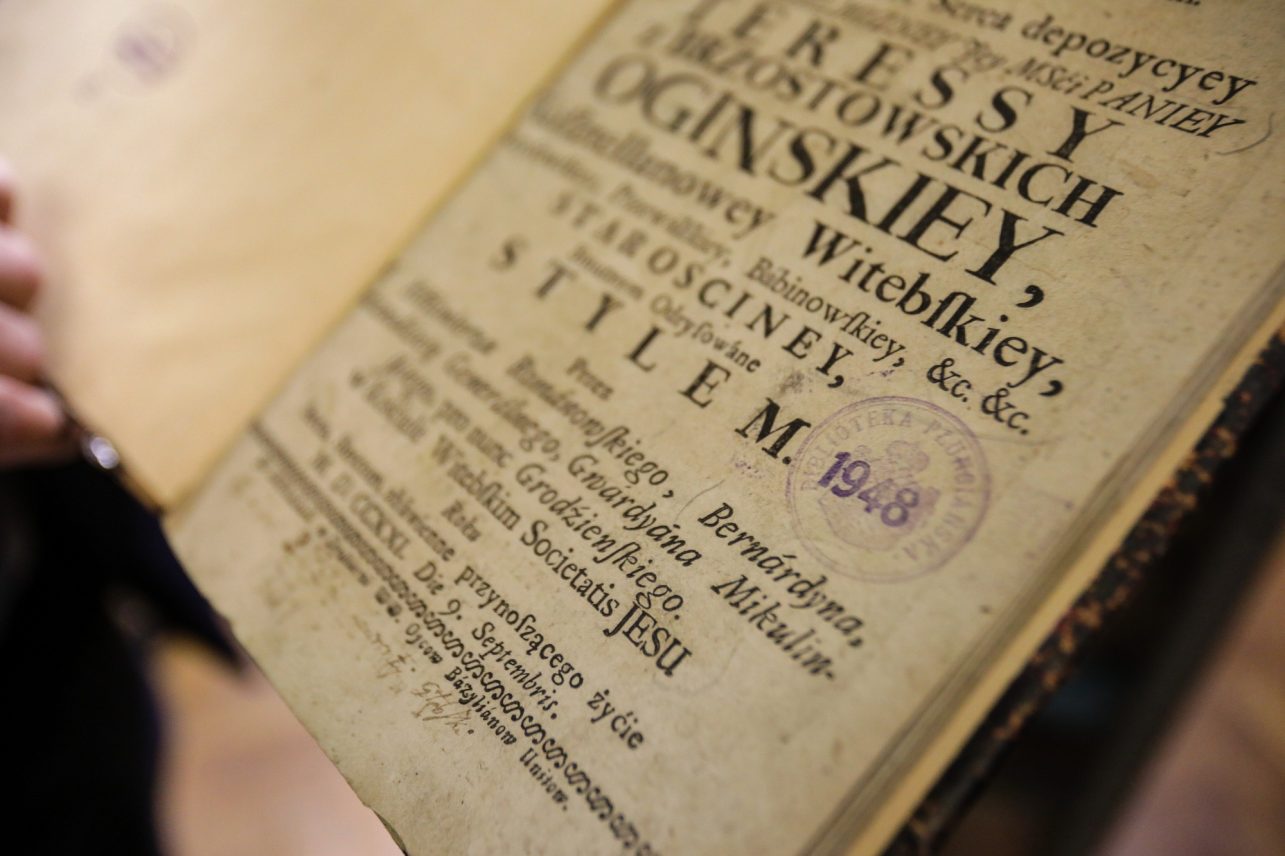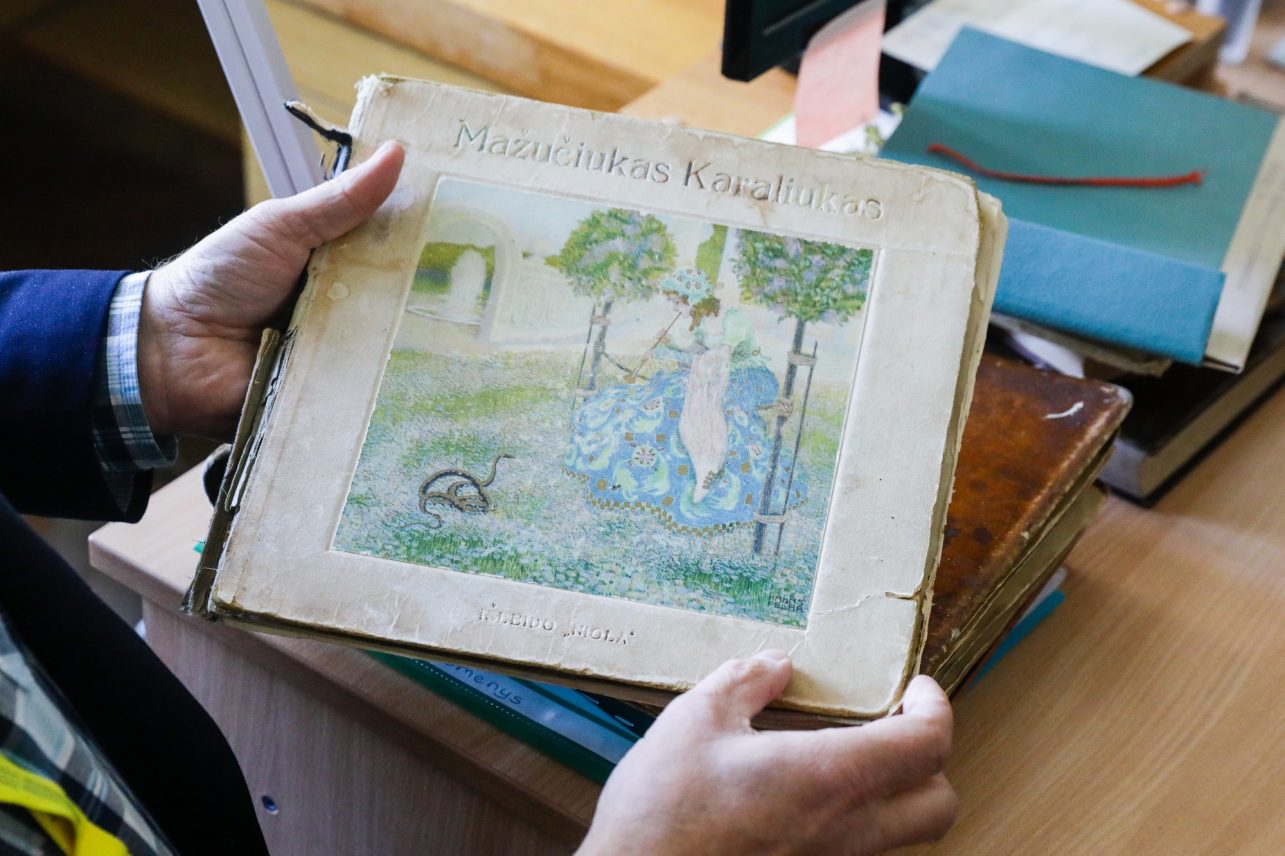 The latest virtual exhibition Code of Modernism: K. Donelaičio Street prepared by A. Surblys was launched in September. In addition to information and visual material (a lot of unseen footage!) about buildings, it contains stories that go back almost a hundred years. While looking at the exhibition, you will find out where the people of Kaunas bought musical instruments, visited tailors, made mead and wine; where editorial offices and publishing houses operated, and which gymnasium's headmaster lived as well as which kingdom's consulate operated in the building of the inn located in front of the Kaunas Picture Gallery.
Other plans include an exhibition about the intriguing work of Vincas Mickevičius-Krėvė. It turns out that the first volume of his edited collection of proverbs and sayings was confiscated "for pornography". Jonas Balys, who worked with Krėvė in the Folklore commission had comments that were not taken into account. When his ambitions increased, Balys made sure to put censorship in place which would have fixed the matter. He even accused Krėvė of falsifying folklore. Later, Vytautas the Great University allowed the book to be distributed for "academic purposes". "This exhibition will contain many debates," A. Surblys announces.
Indeed, censorship and confiscation are very intriguing facts, and they also provide value, like the aforementioned marginalia. Together we flip through Woman's Magazine published in 1937, full of tips on how to become a great woman and flourish in a man's world. It contains 31 pages of advertisements. "If at least ten copies had survived, the magazine would be worthless." The magazine was published by Stasys Šiugžda, a theater actor, rifleman, and, as the librarian says, a swindler. It turns out that for the first issue, Šiugžda collected both illustrations and advertisements from other publications, and in the second one he sold advertising space by showing the first issue, as if saying, "Look at all these great companies advertising their business in my magazine." The entire circulation was destroyed, the only Woman's Magazine, the cover of which, of course, was also stolen, is now kept in K. Donelaičio Street.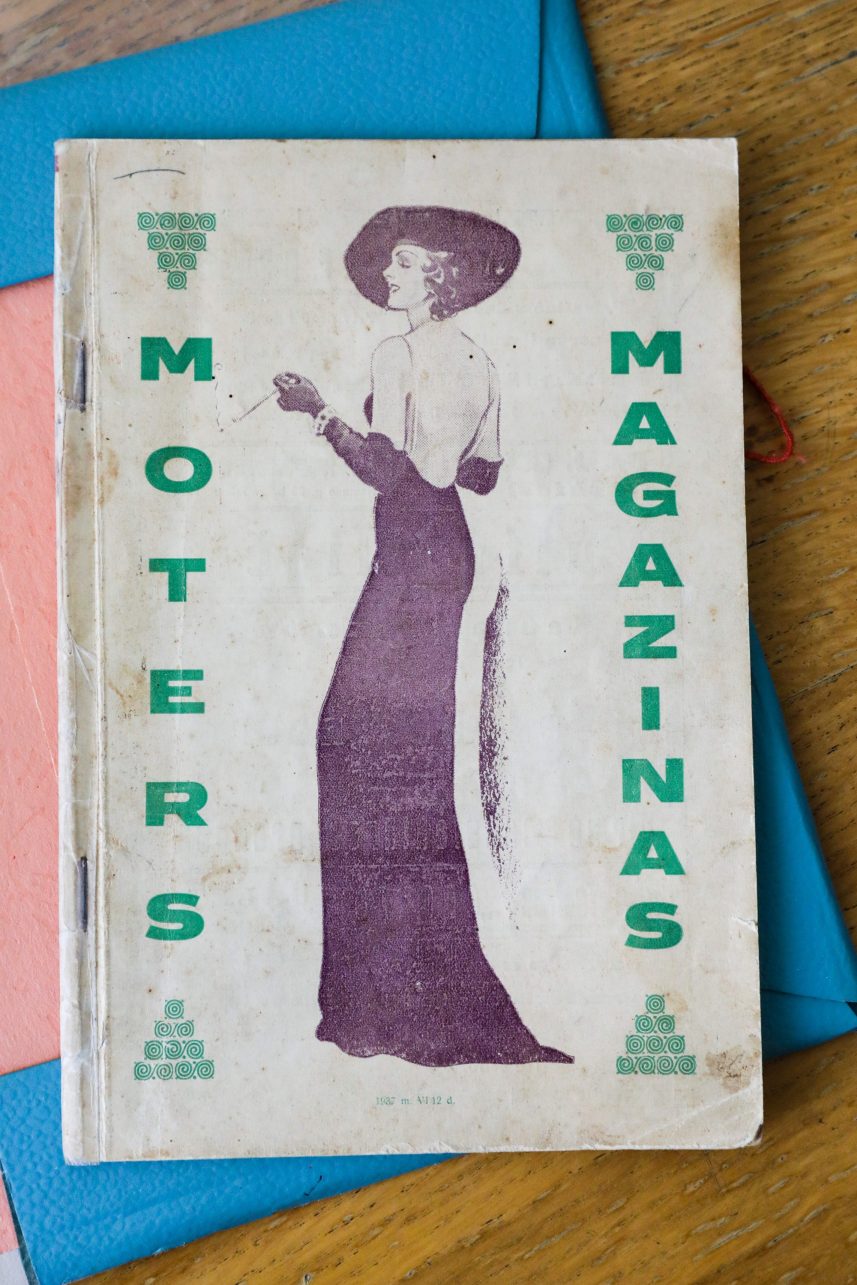 When asked what he considers to be the most valuable discovery, which was meaningful for society, A. Surblys remembers the album of Arnas Funkas, which he unearthed not in his, but in Art Publications' Department. It was used in the exhibition – which will run until the end of the year – at A. and P. Galaunė House. "For a long while no one paid attention to the album called Kaunas Architecture, but I managed to find out that it contains photos taken by Funkas himself. They were part of his portfolio."
The books stored here are not only "inherited", but also donated or purchased – sometimes entire collections. One of the most popular among visitors looking for specific information is the lawyer and historian Augustinas Janulaitis' collection. It consists of academically and bibliophilically valuable publications, about 14 thousand units. Almost the entire collection was sold to the library for 8 thousand rubles (almost for free) in 1966 by the historian's wife. Librarians purchase many valuable publications from the nearby V. Staniulis antique bookstore. And the collection of the economist and cooperator Pranas Šalčius, as well as his manuscript fonds were a gift from a relative.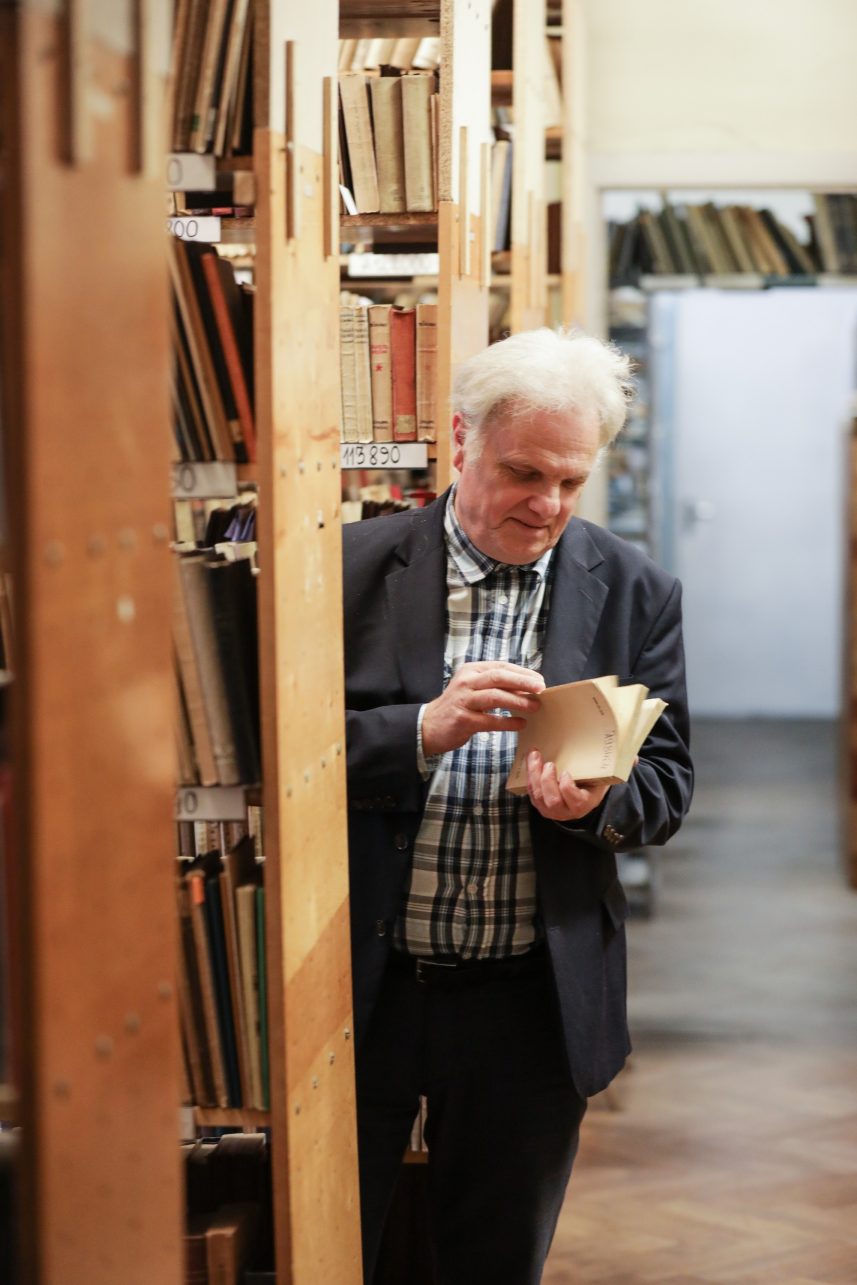 When the renovation of the Kaunas County Public Library building on Radastų Street is finished, the Documentary Heritage Research and Dissemination Department, Art and Music Department and the Children's Literature Department will move there. The historic building in the city center will be empty and it is not yet clear what it could be used for. It definitely requires renovation. But how nice it is to sit down at the authentic table designed by Landsbergis-Žemkalnis himself, manufactured in the workshop of Jonas Vainauskas, a student of Jonas Prapuolenis, after viewing the exhibited incunabula or The Great Art of Artillery written in French by Kazimieras Simonavičius.