Have you ever experienced culture while sleeping in a historic bed? Or comfortably getting from point A to point B? These and other unique adventures in Kaunas have been created by the hospitality programme of Kaunas – European Capital of Culture 2022. "If you try at least one of them, you'll never think that Kaunas is just Laisvės Alėja," the representatives of the team behind "Experience Kaunas" smile.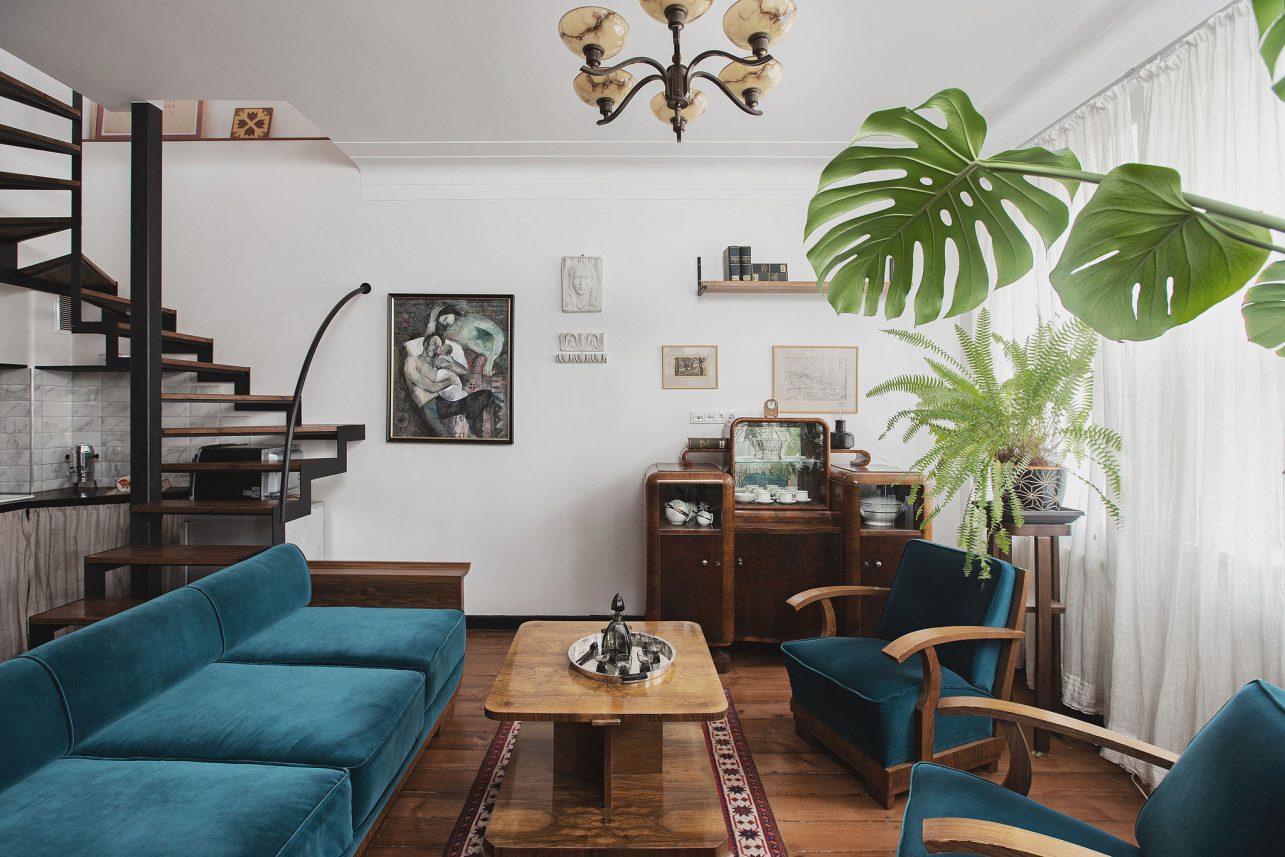 Bed & Culture 
"Bed & Culture" is a chance to stay in an authentic Kaunas apartment. In 2022, you will be able to choose from a selection of places representing different eras of Kaunas – some of which will be open to guests for the first time!
An authentic radio playing old schlagers will take guests back to the optimistic interwar period in Kaunas, while ladies' dresses reminding the style of the Provisional Capital will inspire you for an evening in the city, and perfumes in authentic art deco bottles will enhance the impression… And of course, there will also be books reflecting the era, and even board games – something that you wouldn't find in the modern yet traditional hotels.
Who wouldn't want to stay in an Italian-inspired villa of the interwar architect Stasys Kudokas on the slopes of Žaliakalnis, a carefully restored wooden villa in Panemunė, or a real Art Deco museum in the very centre of Kaunas? Meanwhile, those interested in the Cold War era and post-war design should consider a night or two at a 70s-style apartment. It is quite possible that the number of Culture Lodging offers, and the number of apartments or villas representing the eras, will increase as 2022 gets underway.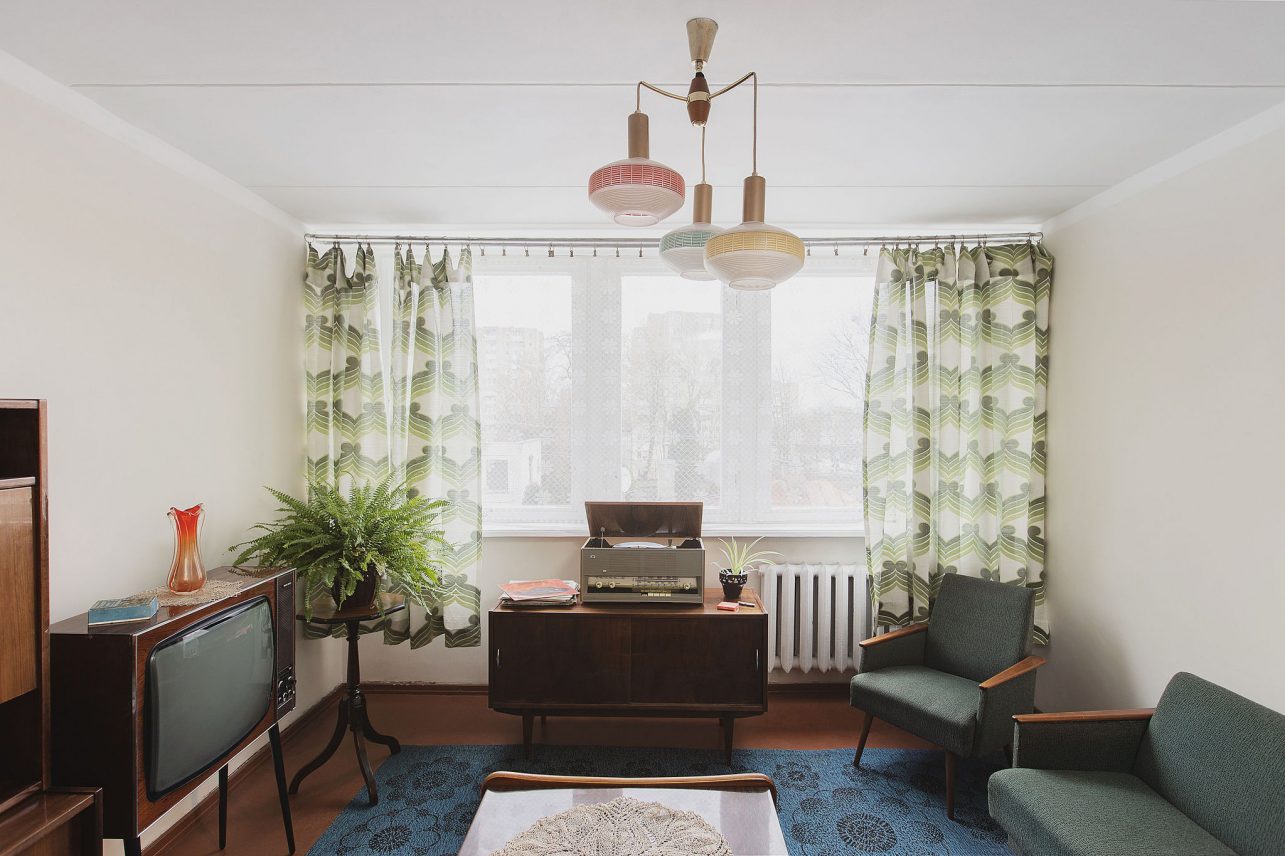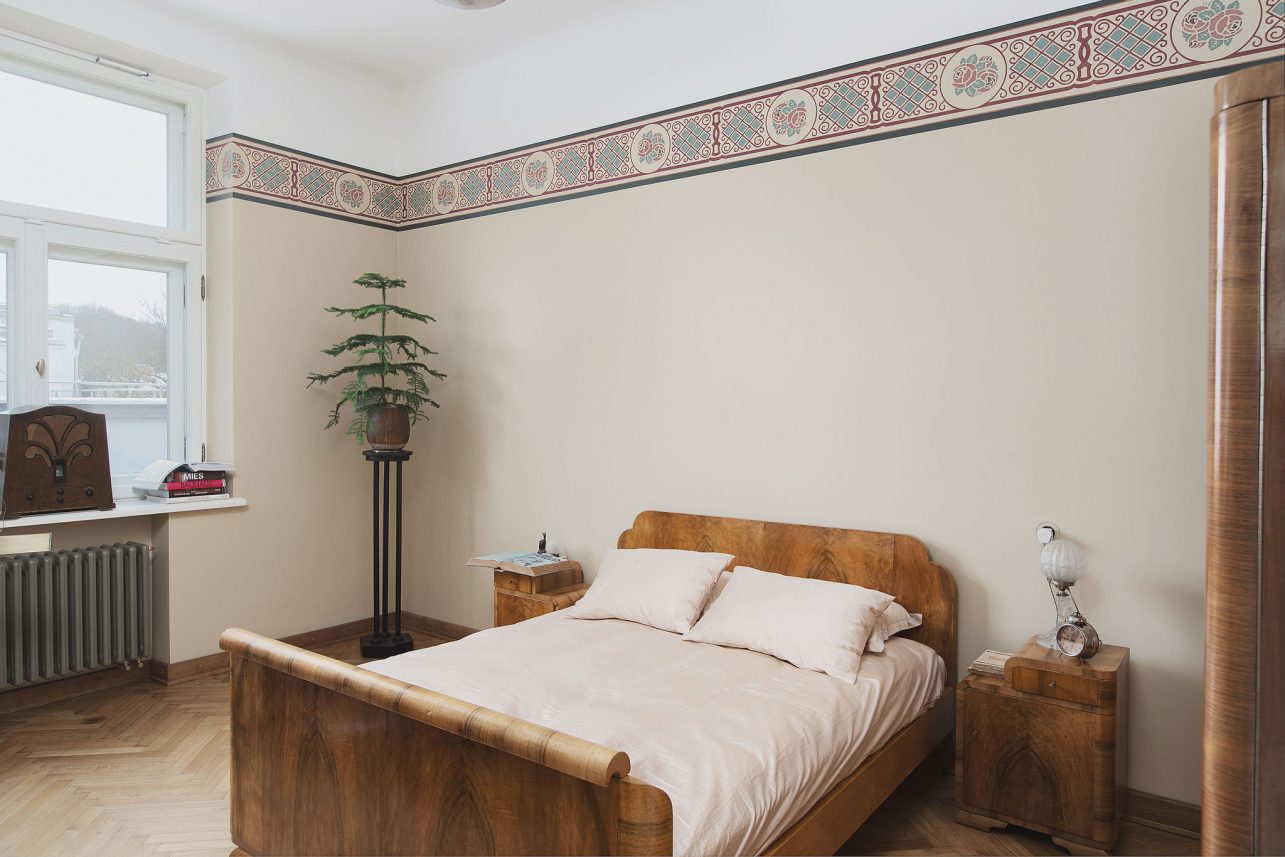 Culture Hosts 
More and more travellers are moving beyond traditional tourist attractions and are looking for authentic experiences, personal stories and discovery of the city through the eyes of a local. If you're shy about walking alone or talking to the first person you meet on the street, Cultural Concierges are here to help. They are Kaunas residents ready to show their hospitality, show you around their favourite places or special attractions that are not marked on the maps – and, of course, give you advice on the Kaunas 2022 programme. Live or in writing – free of charge.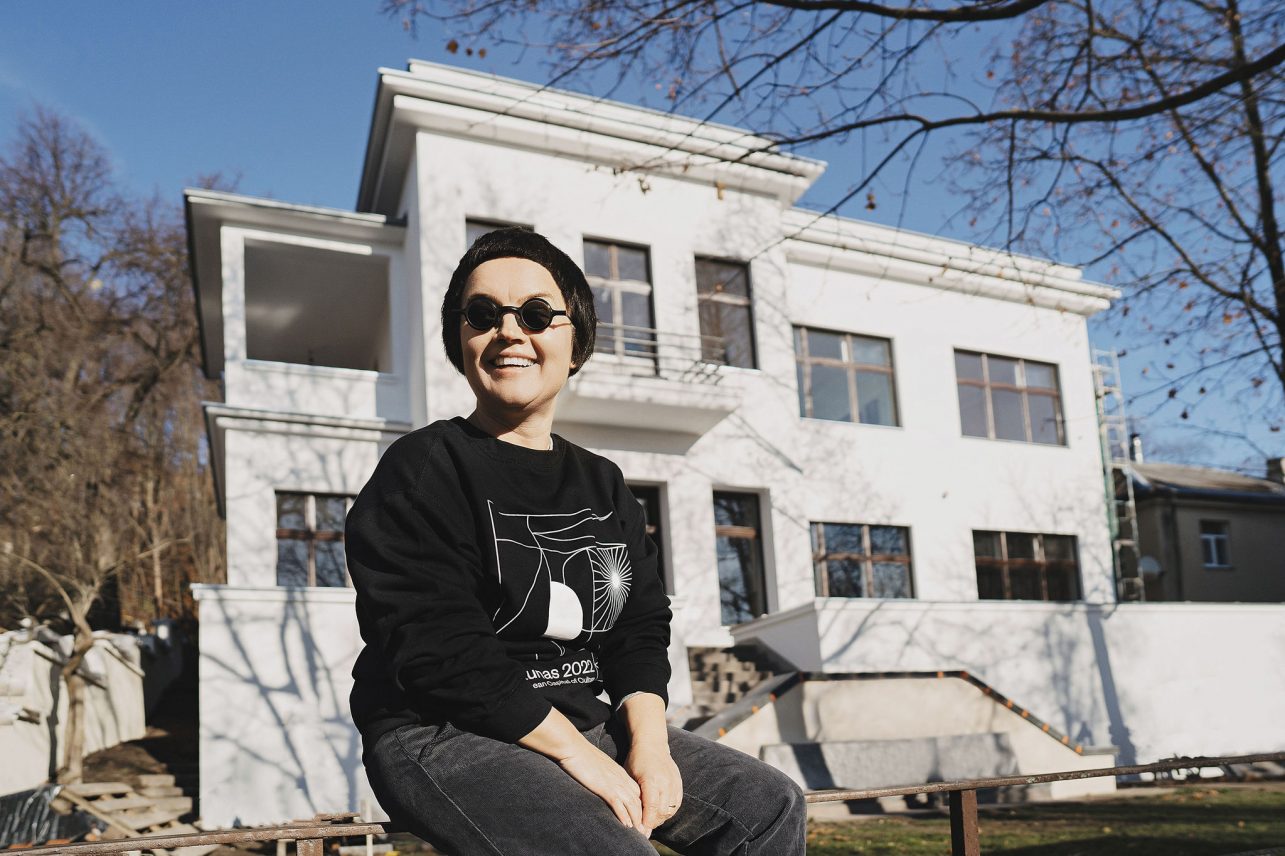 Culture Ride 
Guests of Kaunas who have little time in the European Capital of Culture but a big appetite for new experiences will be able to call on… a cultural chauffeur. Simply put, it's a private ride with an interesting personality with a very intimate knowledge of Kaunas. 
Among the cultural chauffeurs who have already agreed to this adventure are artists, historians, photographers, cultural experts and even chefs. All of them are ready not to merely reveal the key highlights of Kaunas but also the places that are not mentioned in tourist guides.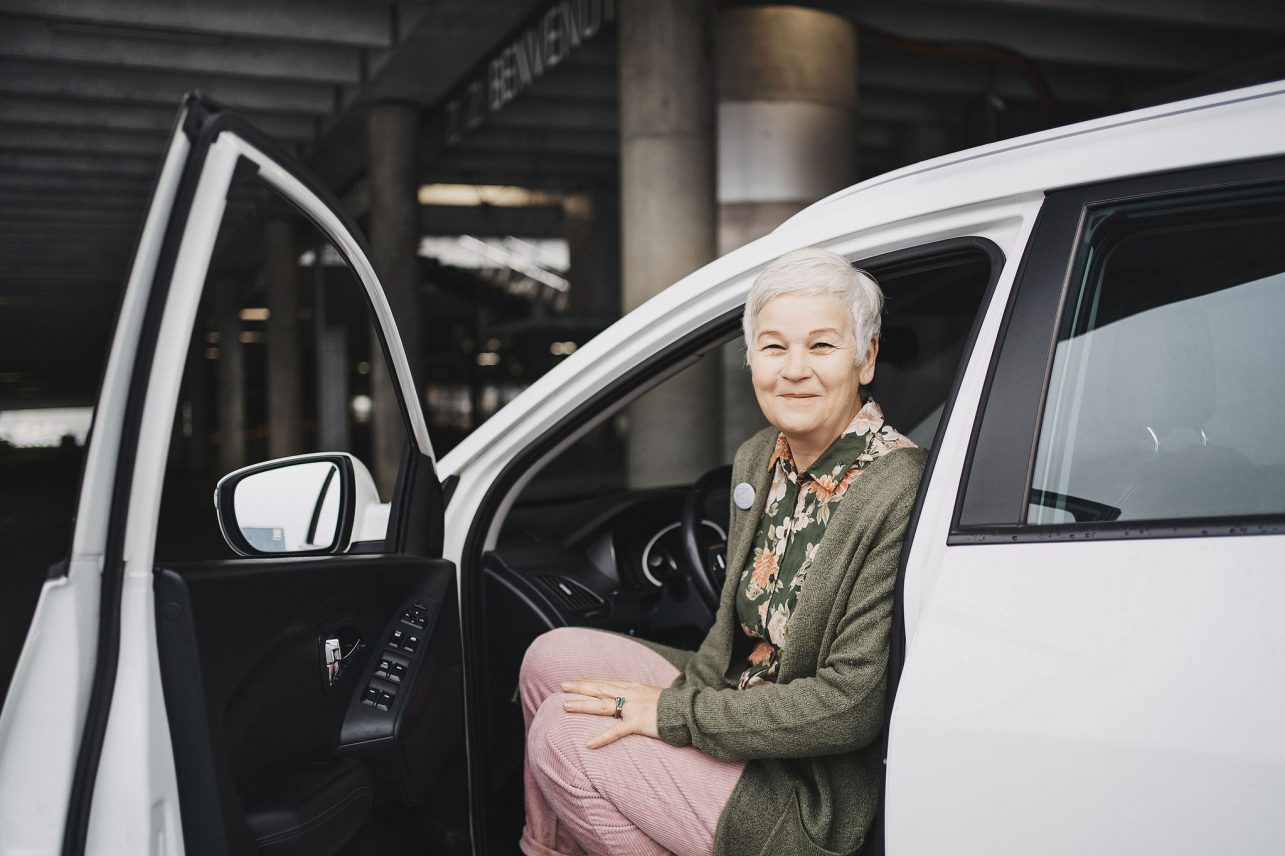 Book your experience in Kaunas here: kaunas2022.eu/patirk-kauna
It will be impossible to avoid culture in Kaunas and Kaunas district this year, with more than 40 festivals, over 60 exhibitions, more than 250 performing arts events, including more than 50 premieres, and more than 250 concerts included in the Kaunas 2022 programme. The full agenda of Kaunas 2022 is here.